THE FUTURE OF THE COSMETIC WORLD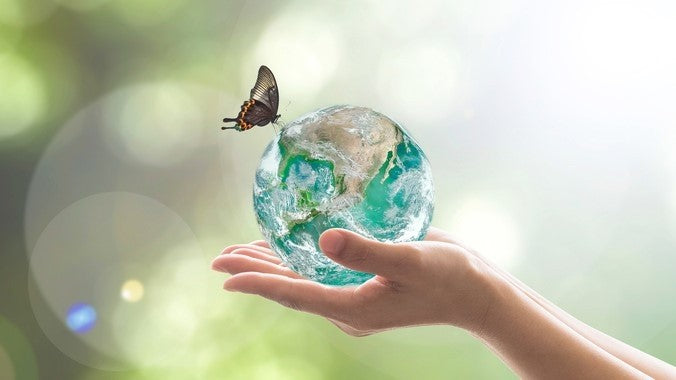 Today, more people are joining in this beautiful decision. Respecting the environment and looking after the well-being of animals will ensure a healthy future, free of toxins and so much bad. For this and many other reasons, #Wags dives into the world "Cruelty free". Of course we can find a way to be radiant people with fabulous ingredients that add to and do not detract from the immense nature.
Luckily, every day the feeling of value towards vegan products increases, "that is to say that they do not use any ingredients of animal origin or derivatives, nor do they test their products on animals", explains Kat Von D. to EFE. The creator of the make-up company Kat Von D Beauty.
Times are changing!
Until a few years ago, natural cosmetics did not always go hand in hand with the passage of time, hardly smelled good and did not have a pleasant texture, sometimes the attractive shades were not achieved visually. Over time, many companies have adopted this animalistic philosophy and consciousness, a way of caring our environment and make up for nature.
"Green" cosmetics are made with organic and cultivated ingredients, usually prevents skin reactions and allows the recovery of its natural balance. Just what we need!
Today we want to let you know some benefits of these products that sound so much in today's market. The fact is that their evolution and effect has generated changes in the world of beauty.
- As they are made with natural ingredients they are ideal for all skin types.
- The vegetable and mineral ingredients contained in vegan cosmetics usually bring deeper and faster benefits.
- Most of the items are concentrated in the form of gels and foams with great regenerative and purifying power, which penetrate the inner layers of the skin. 
-Free from animal cruelty, you will be helping and supporting the elimination of animal testing worldwide. They avoid environmental pollution and the pollution generated by testing aggressive chemicals. In addition, they are paraben-free.
Join us to explore and change the world. Choose the natural power and enjoy your great results. See you next time!