PERFECT FACE!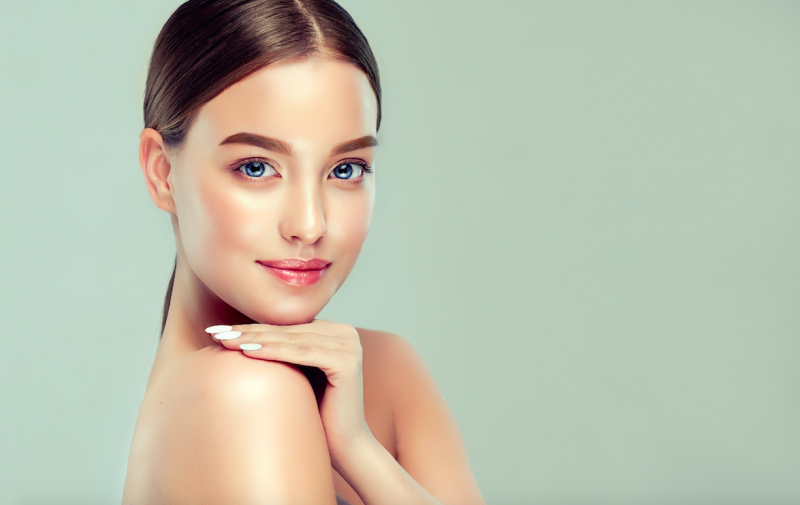 It's no secret that the first impact in people's eyes it's a nice, clean, fresh, eye-catching and seductive face. Our skin requires consistent care that is essential to look healthy, radiant and young. Of course, the right beauty products help us provide the necessary properties to our skin, on the other hand, we must to complement the care with various natural products, it is here in where we find the balance and importance of creating a routine with special care.

To be beautiful is to be persevering!
For a nearly perfect face we must be careful. So, to achieve a healthy and flawless skin is on our side to care for both the inside and outside and avoid negative emotions and stress.
Feeling good is everything, so this time we'll be sharing some beauty tips to maintain a gorgeous face.
Use cold water: Hot water may not be best for the skin, as it can cause sagging and dry skin. On the contrary, cold water helps to tone, close pores, and preserve the skin's natural oils.
Be sure to use a soft towel: When drying your face, be sure to pat it dry next to a non-rustic towel.
Apply vegetable oils: The oils moisturize, clean and soften the skin in an incredible and natural way. Among the recommended oils are coconut, almond, olive and rosehip oil, among others.
Eat a balanced diet: If you're used to eating fast food, sugars and fats, it will affect your skin. Otherwise, if you choose raw fruits and vegetables, nuts and legumes your face will surely appreciate it.
Exfoliate your skin: This step helps remove dead cells that accumulate causing blemishes and other skin disorders. Simply mix a little oatmeal with honey and apply with gentle massages all over the face.
Last but not least, get rid of the stress! Do what you love to do most, share outdoors, breathe, exercise and enjoy. See you soon WAGS girl!