Perfect lips?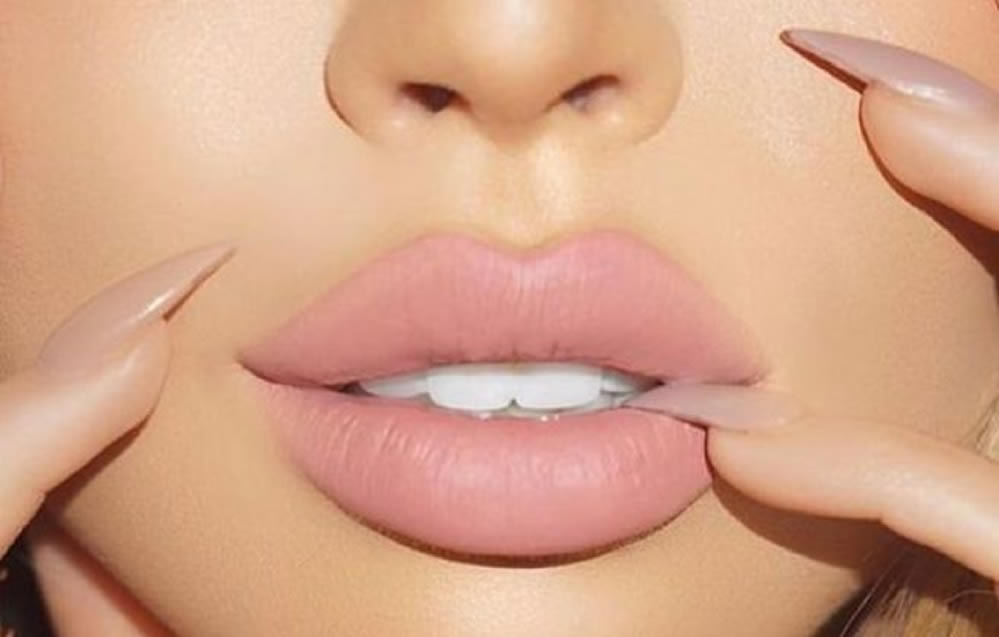 Just like your skin or eyes, you need a few makeup tricks to get a look perfect. Plus, a well-maintained lips are the perfect focus for capturing millions of looks.

A very well make-up lips will reflect freshness, youth and beauty...Yes, that touch that we're looking for so much.

We can obtain it with the necessary care, the application of good products and of course some tricks up the sleeve. Let's go with some little tricks to enhance an almost perfect lips.

1. As time goes by, lips tend to lose volume and definition. So that appear more voluminous, ideally in lighter shades, with a touch of shine in strategic areas, such as in the centres.

2. To achieve more volume we have to define them with a profiler and fill them in with the same pencil. With the lipstick you can progressively apply make-up from the sides to the centre to leave this area almost colourless, so we get a total volume effect.

3. A trick that will never go out of fashion to give volume is to apply gloss, we must to take into account that it cannot be abused. In short, little quantity and in the area headquarters. Perfect!

4. If you are one of those girls who has too much volume and you want to highlight it just a little bit, you can use the matt colors, or dark colors that will also subtract volume, but at the same time will highlight the lips over the whole face.

5. If the lips have a somewhat flat appearance, you can shape them with our linner, playing with the contours again (right on the inside edge at the ends, and on the outer edge in the central area).

"The most important element in having a desirable smile... Is perfect lips,sensual and splendid... See you next time!