What is your personality according to the color of your lipstick?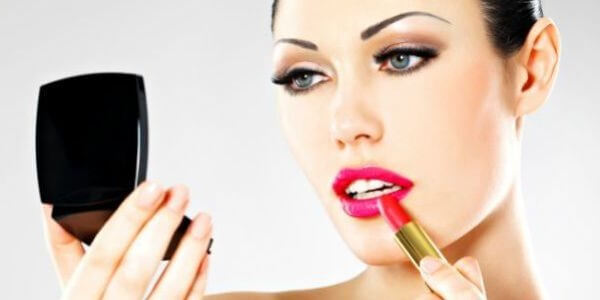 Lips can tell a lot about a person. Women who wear makeup every day and use lipstick often want attractive, sensual lips that reflect their extraordinary essence and, of course, look much prettier.

The lipstick should be applied with care, and it's important to have quality products that provide health and beauty. This is where we reflect our goal and objective, it's not only about aesthetics but also about the health of ourselves.

This time the WAGS team will exceed the limits of creativity and we will define personalities according to the shades of our lipsticks.

Honey Thunder: The color of the bold and self-lighted person. If you are a girl who wears this shade on her lips, you are clearly unique, serene and outgoing. The joy of living your dreams with courage and cheerfulness is in your hands.

Eternal heartbreaker: Love and hate, warmth and passion, you definitely have attitude, you are an intelligent seductress. Without a doubt, this tone is one of the most outstanding and easily perceived in the finest of social settings.

Damsel in velvet: Confidence and determination. You know what you want, the planning and elegance is in your veins, the wine color reflects personality and class.

Neon Doll: Sweet and delicate, scandalous and tender. People who wear their pink lips leave a mark with their unconditional love, sensitive, adventurous, relaxed and practical. That's who you are, you know what you want and you work hard for it.

We know you are authentic, and that is why you are here with us. Follow your dreams with attitude, determination and good WAGS lipstick. The universe is yours. See you soon!



|
Posted on April 27 2020